Early bird tickets available NOW!
Bringing pride to
Coventry

In 2021 we re-branded as the "Proud Freedom Festival" and following the pandemic were one of the first LGBTQ+ events to take place, with headliner performances from Vengaboys and Atomic Kitten, the event was a sell out and proved hugely successful.

However this will sadly be our final Freedom Festival! Due to plans to redevelop the south side of the city centre, our landlords, Coventry City Council, have told us to prepare to close our doors later this year as our current home in the Bull Yard will be knocked down to make way for new retail space and apartments. At present we have no where to move to due to a lack of support from our landlords and a lack of hospitality units available in private sector.
Supporting local charities
We are offering stalls to local charities and organisations for advertising and fundraising. 
Please contact us if your charity or organisation would like more information about this.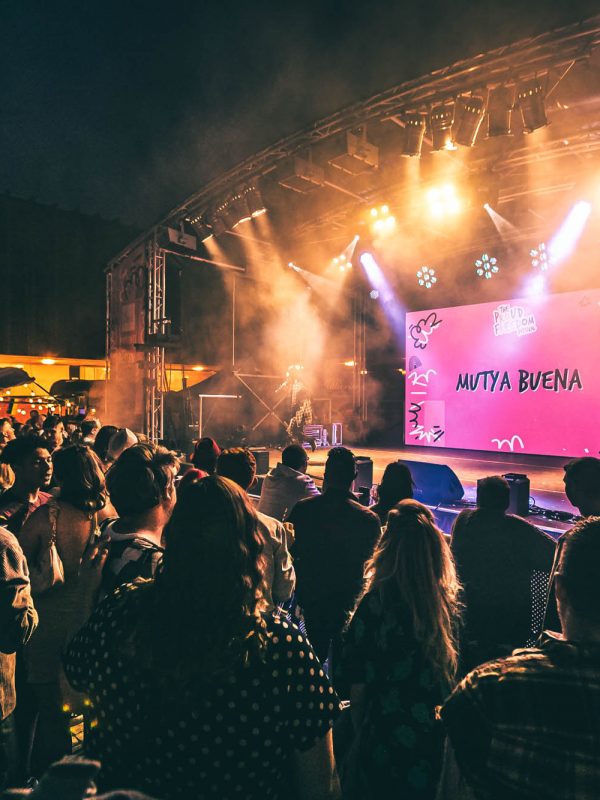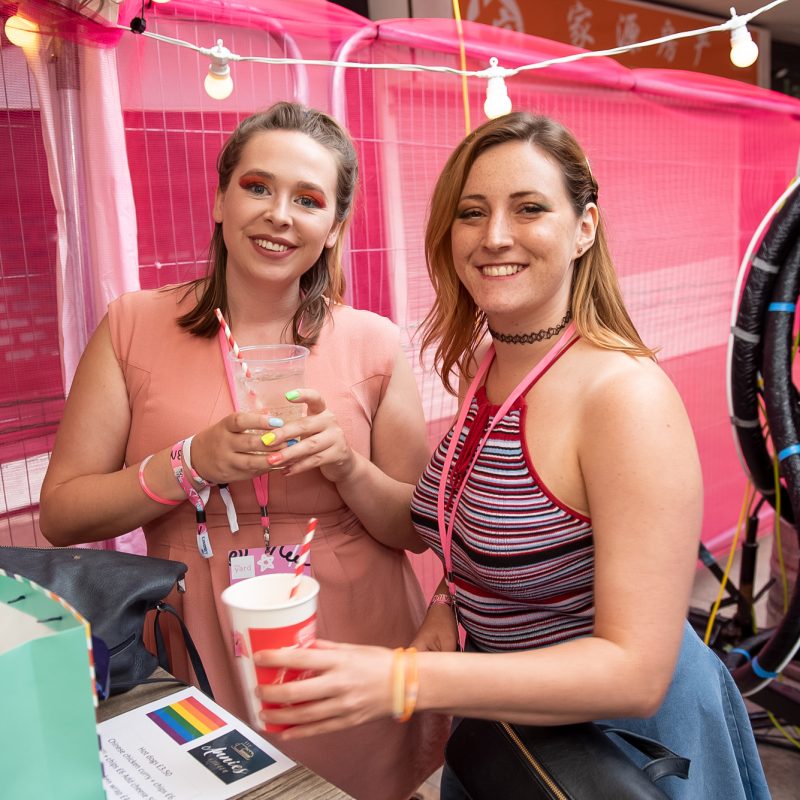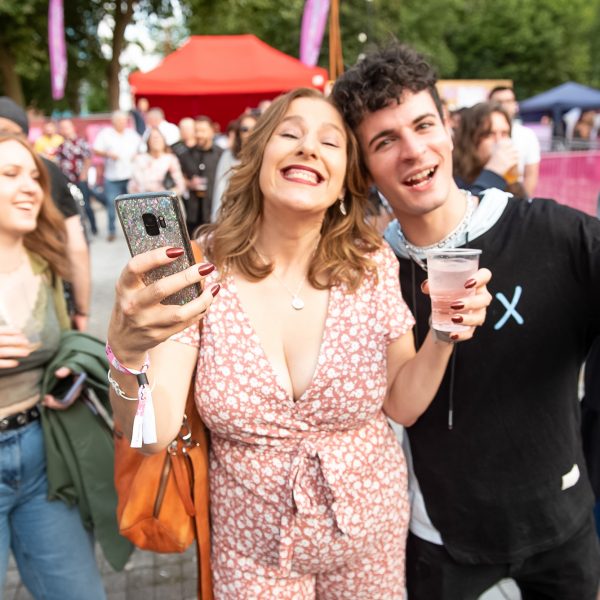 Bull Yard, Coventry,
CV1 1LH, UK
info@theyardcoventry.co.uk